Rip Curl were seeking art direction to capture a series of moments to market irreverent surfer Matt Wilkinson in their Hi-Summer apparel.    
Collaborating with talented lensman 
Ryan Heywood
, and film-maker 
Andrew Buckley
, we took a fly-on-the-wall approach to document a day in the life of Wilko … Film and Super8 accented the Bondi grit with all digital work tuned to that vibe.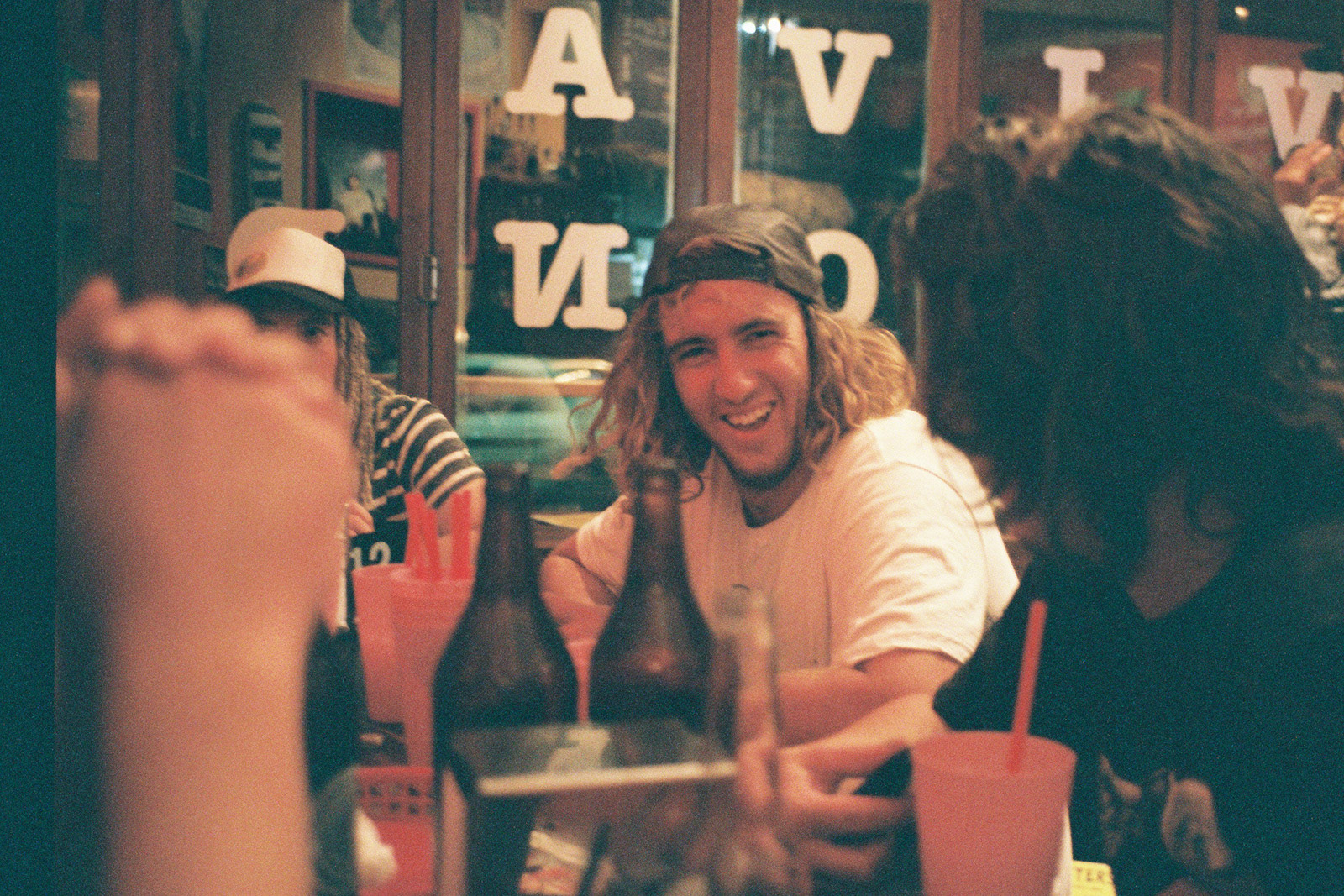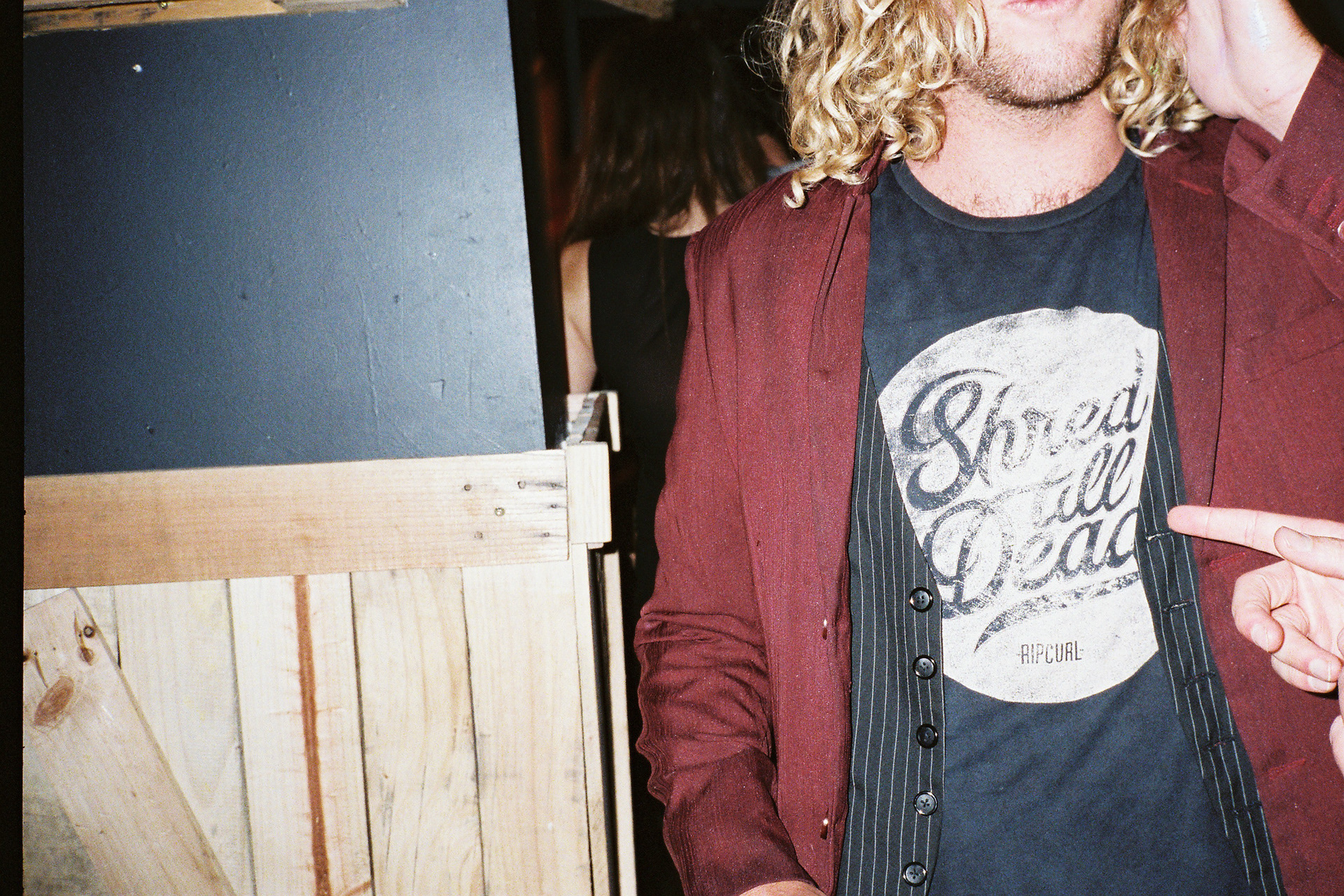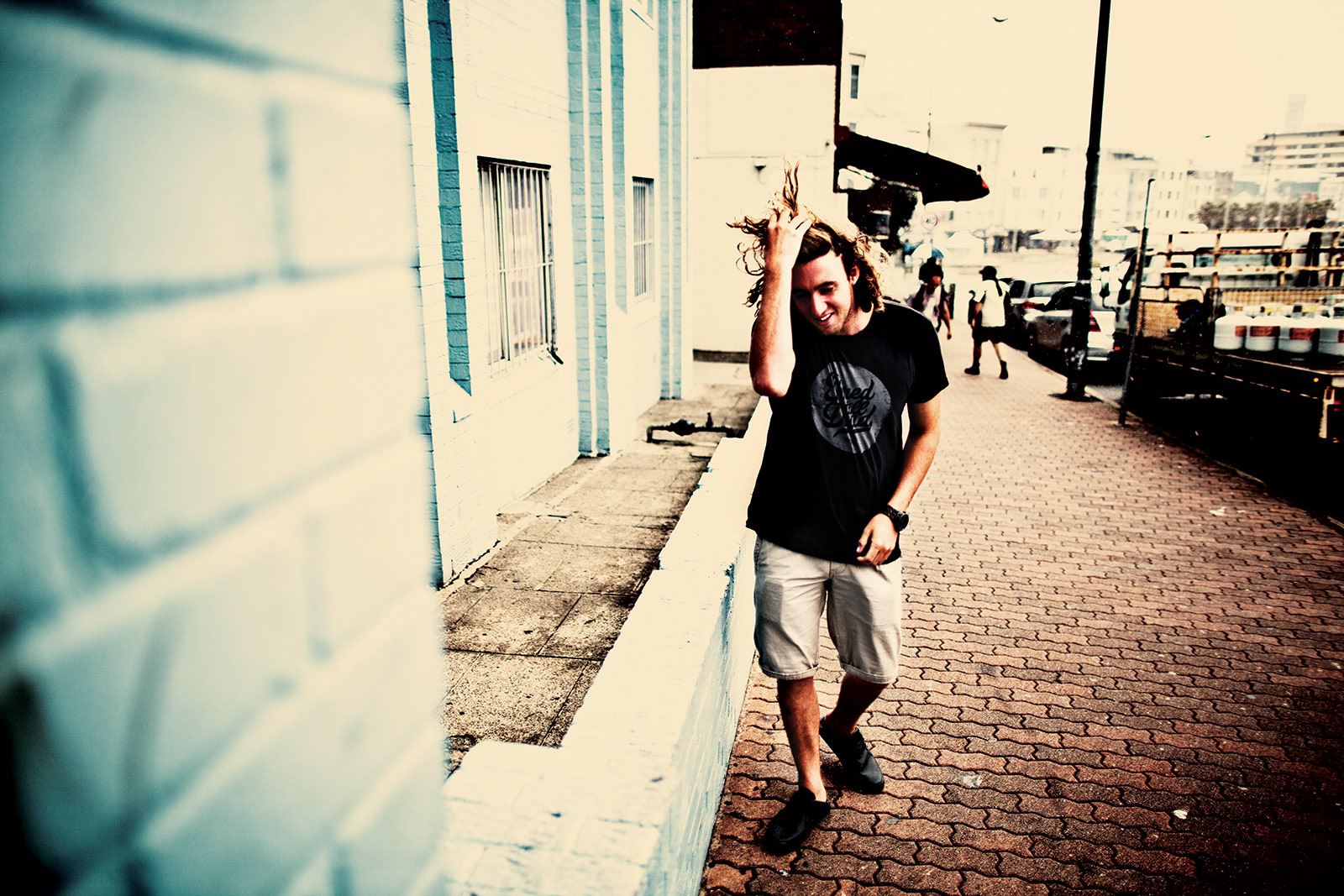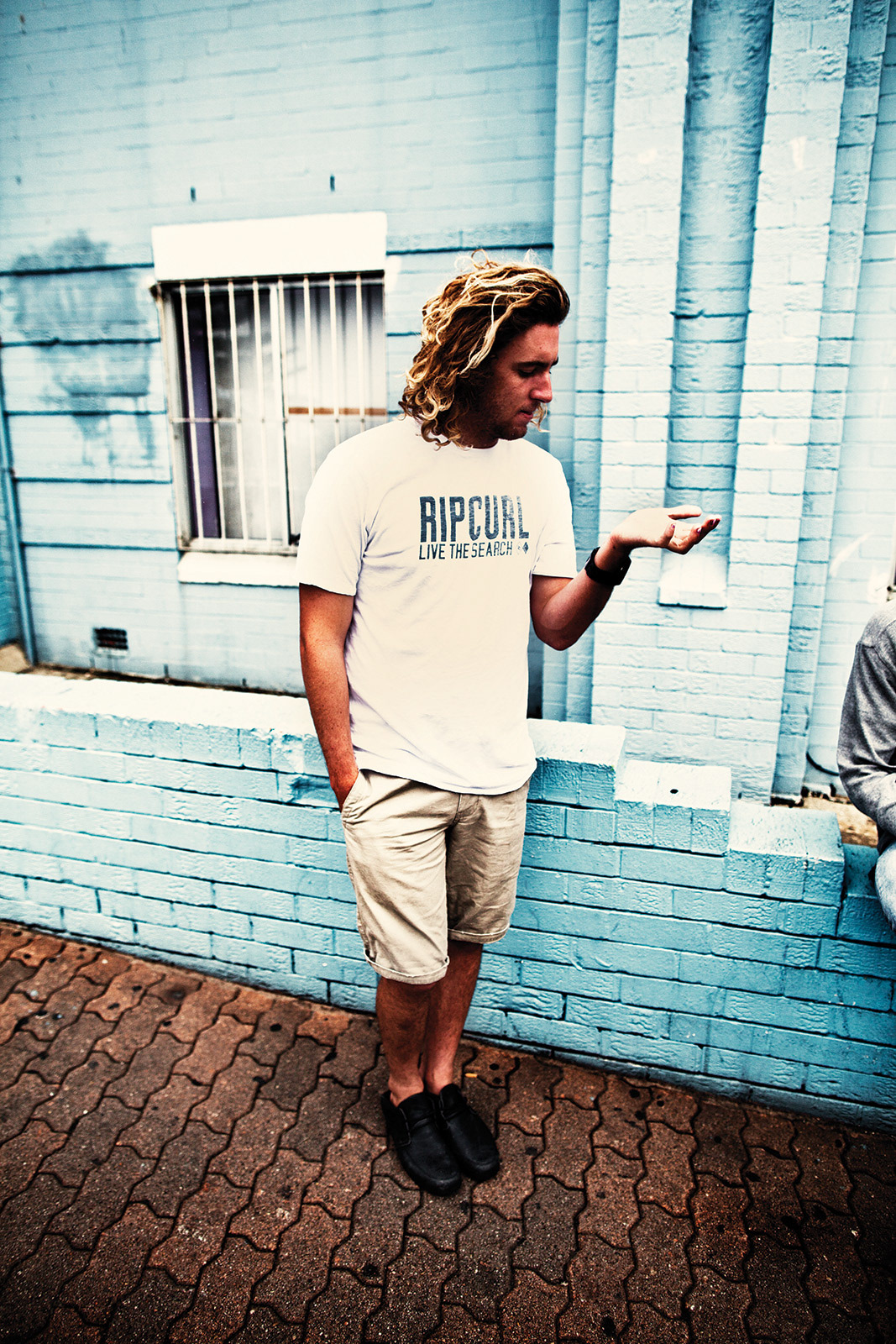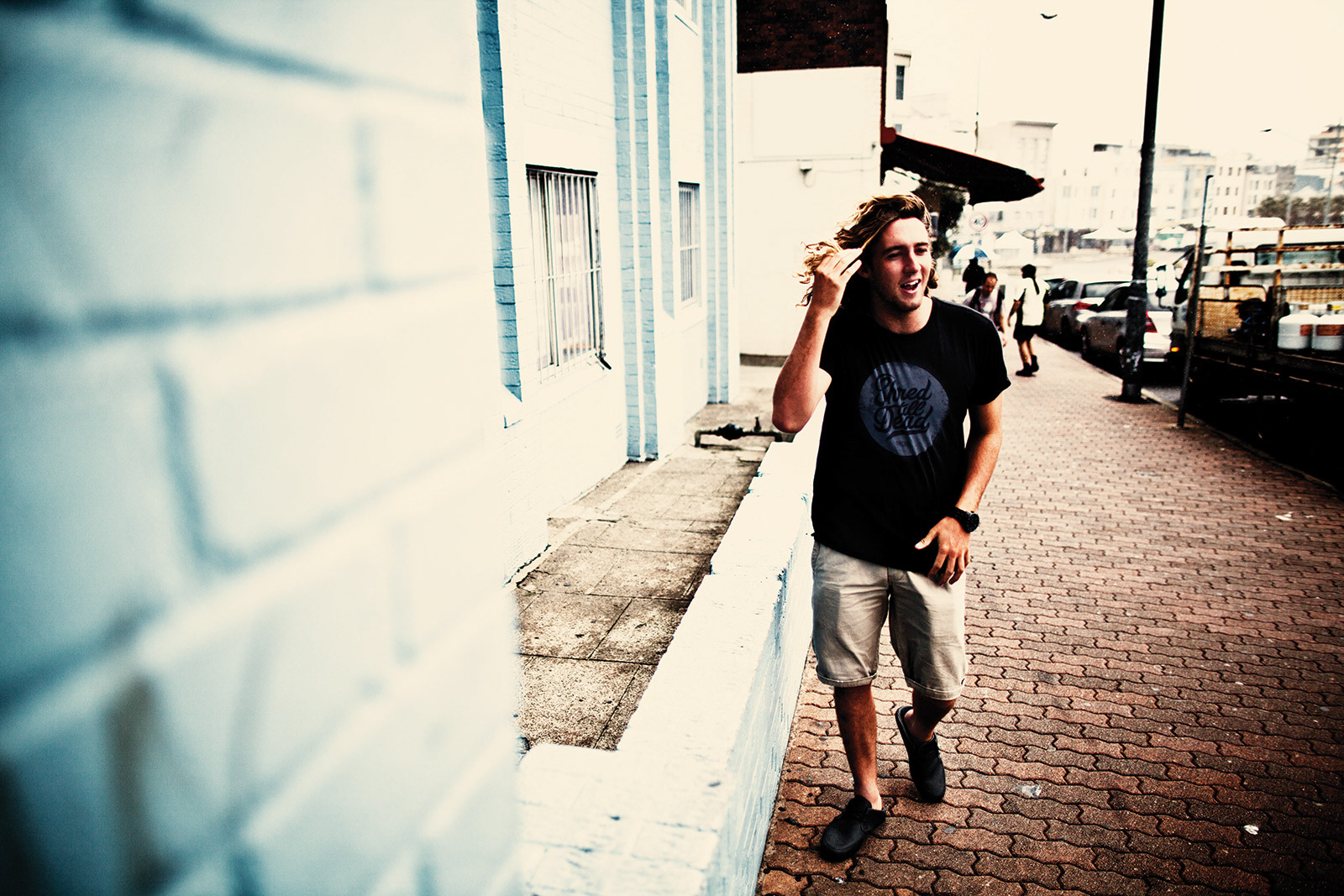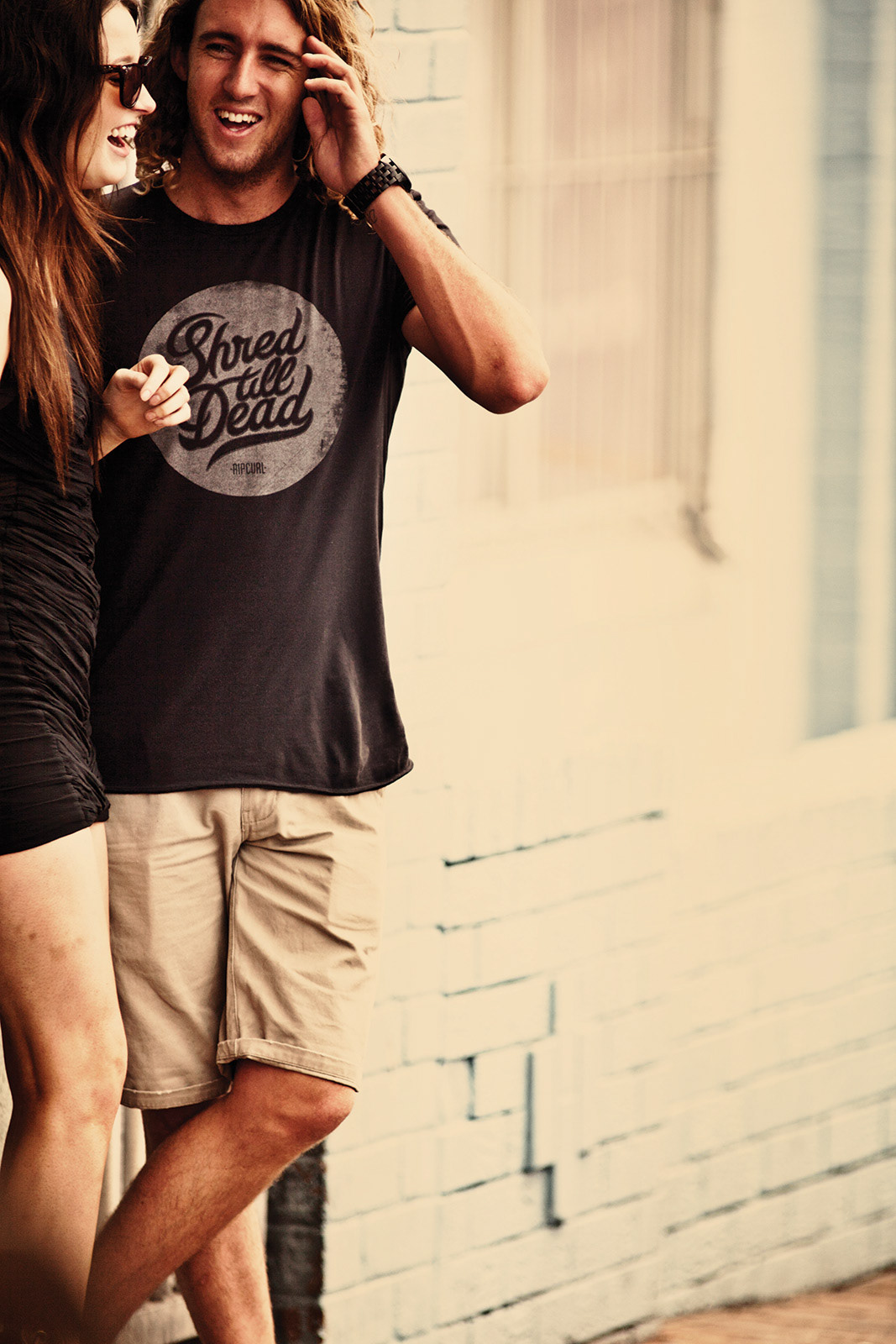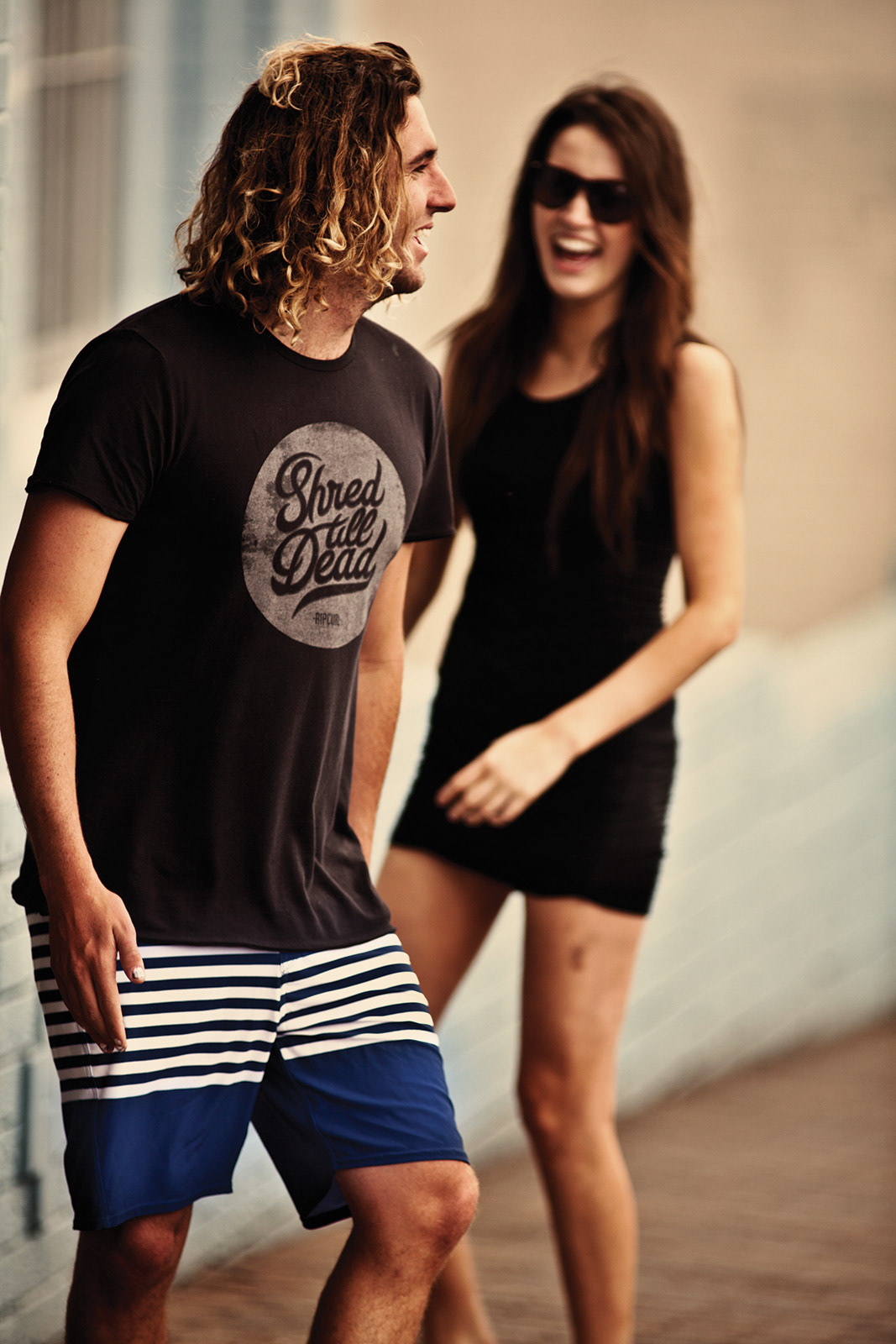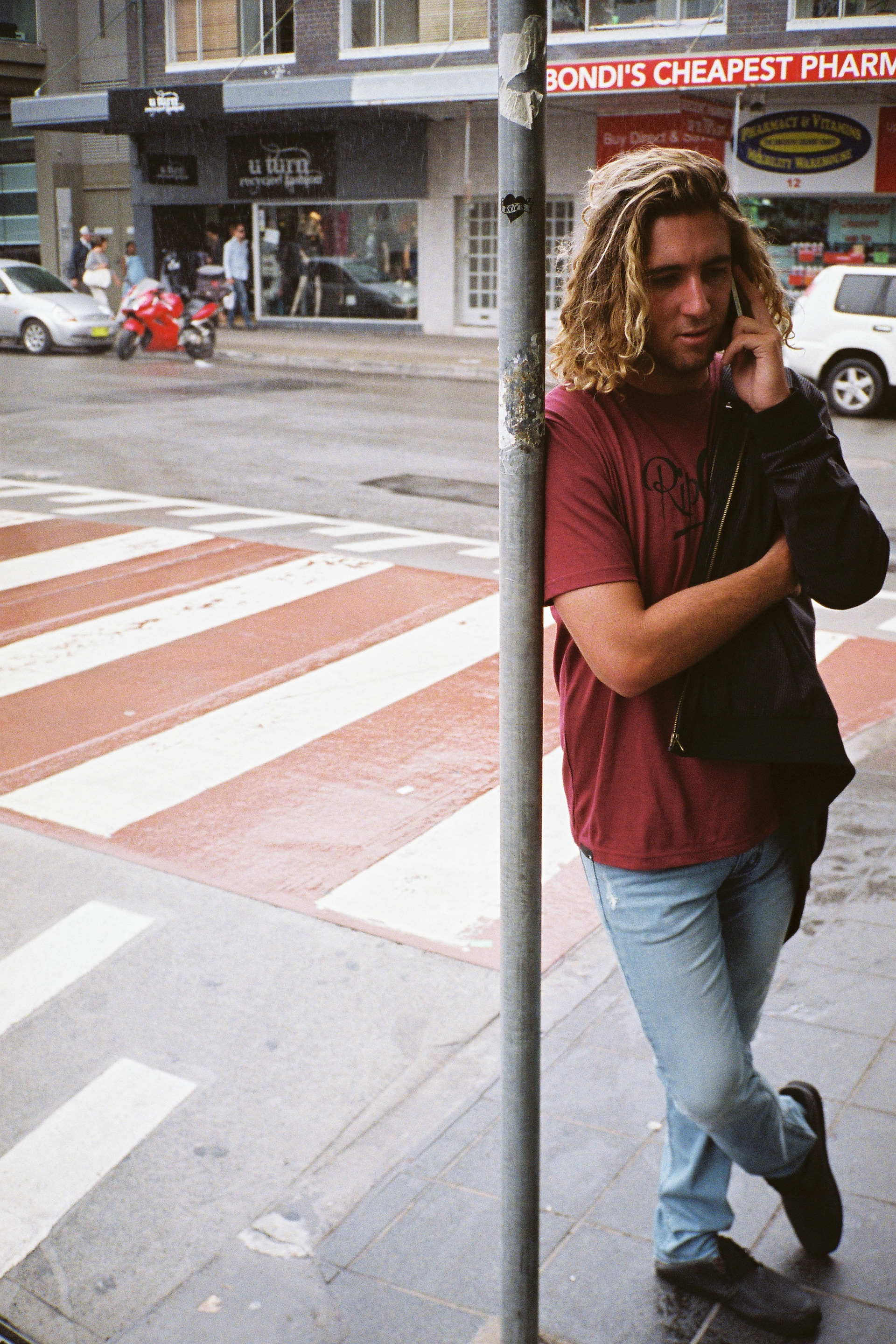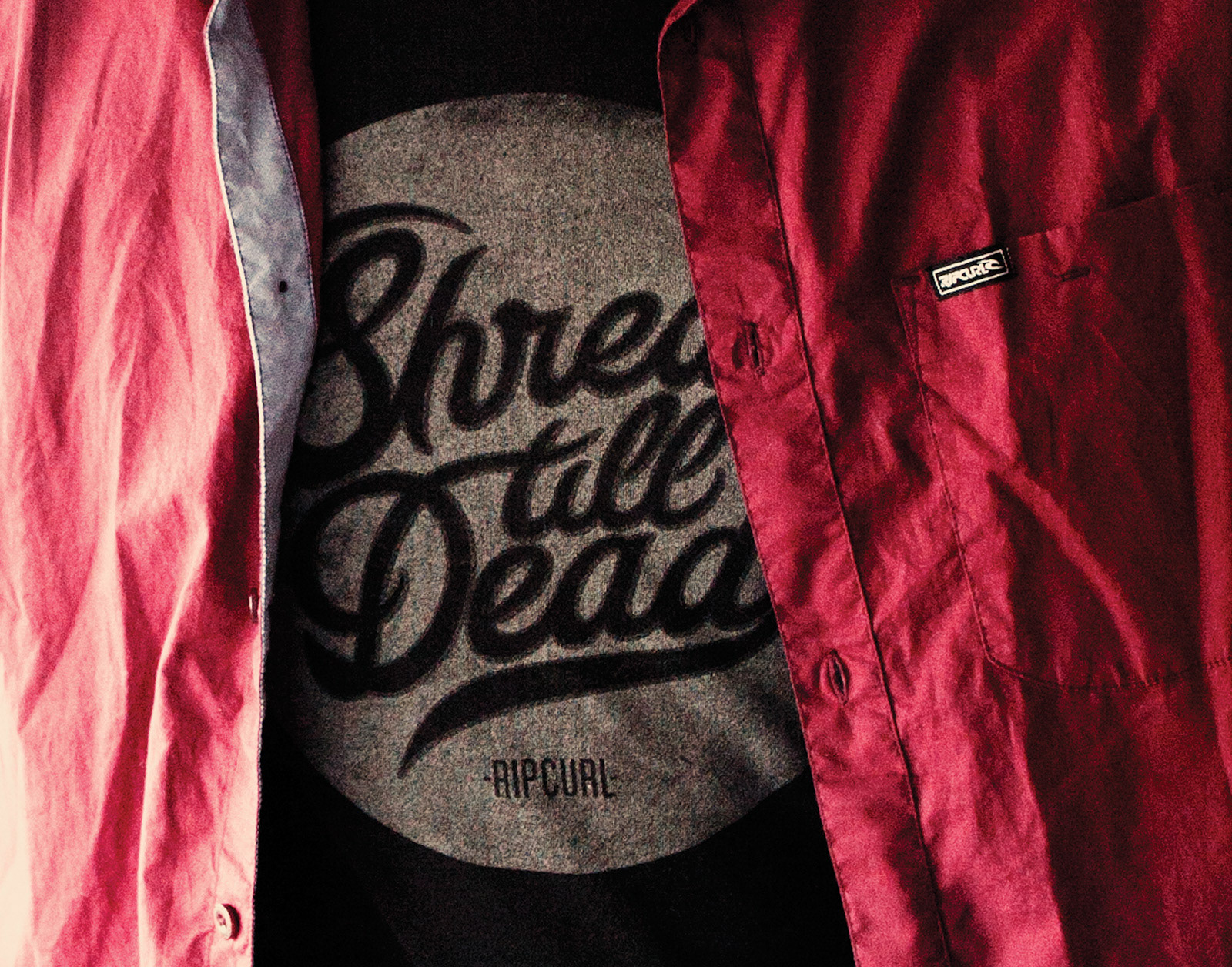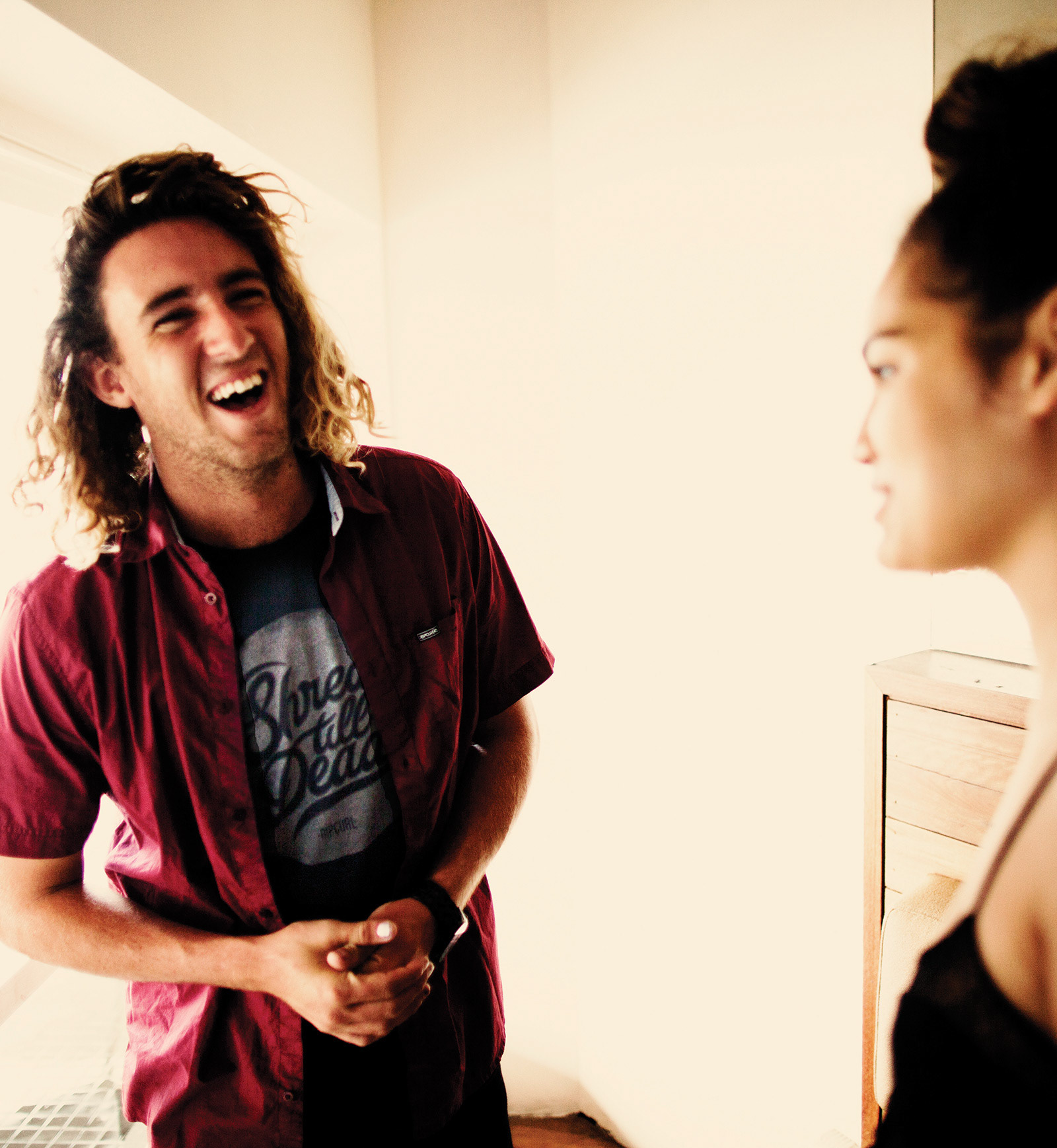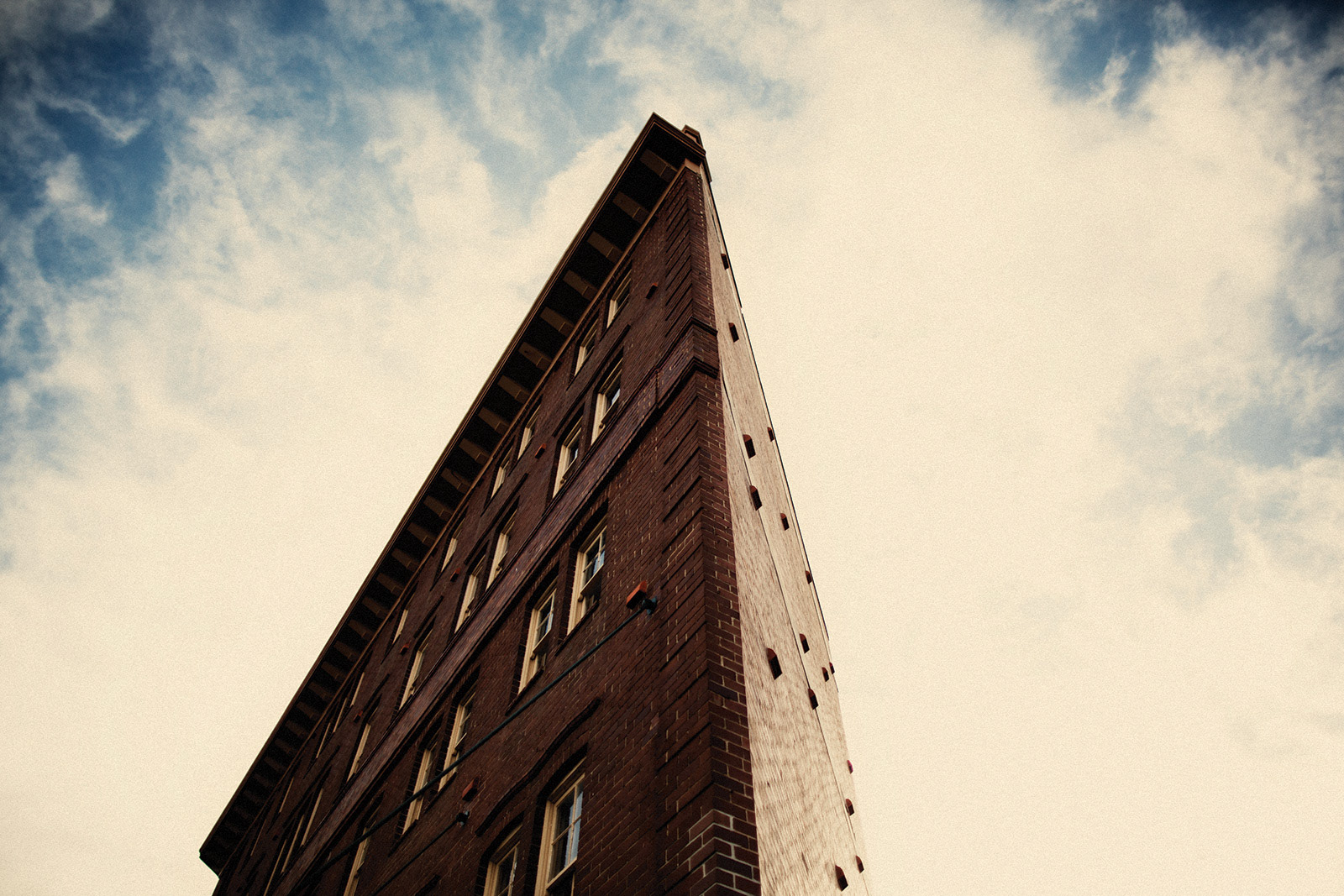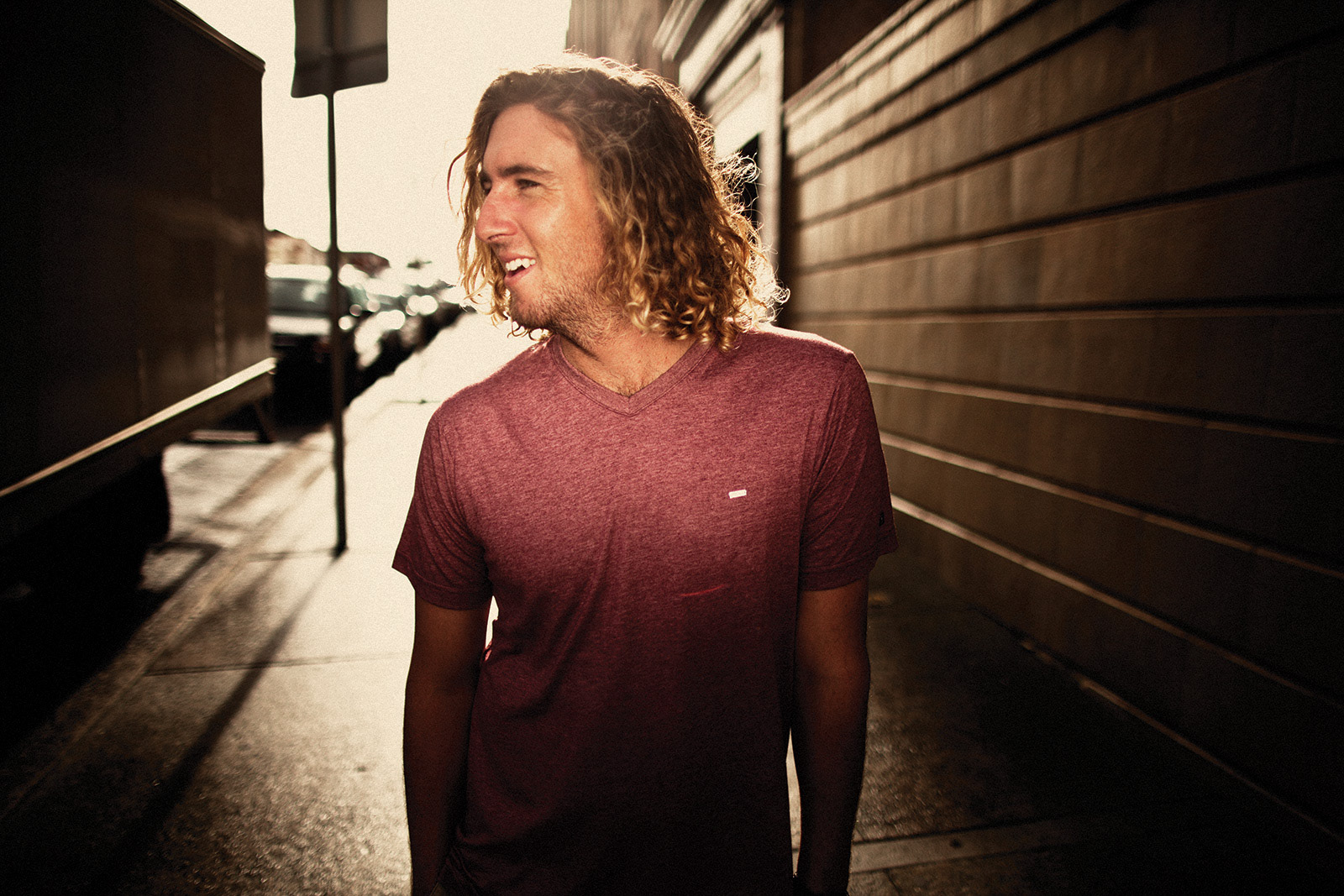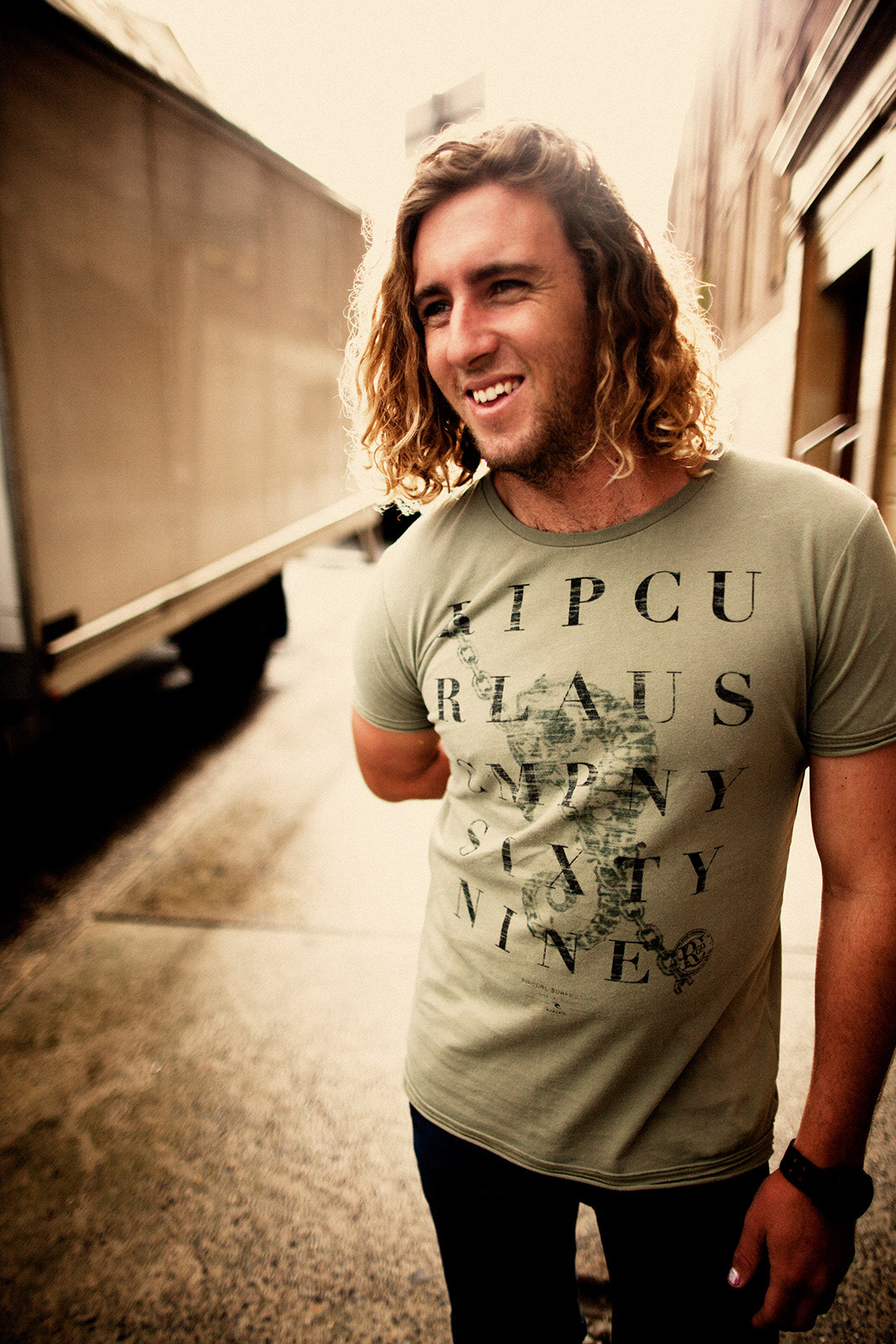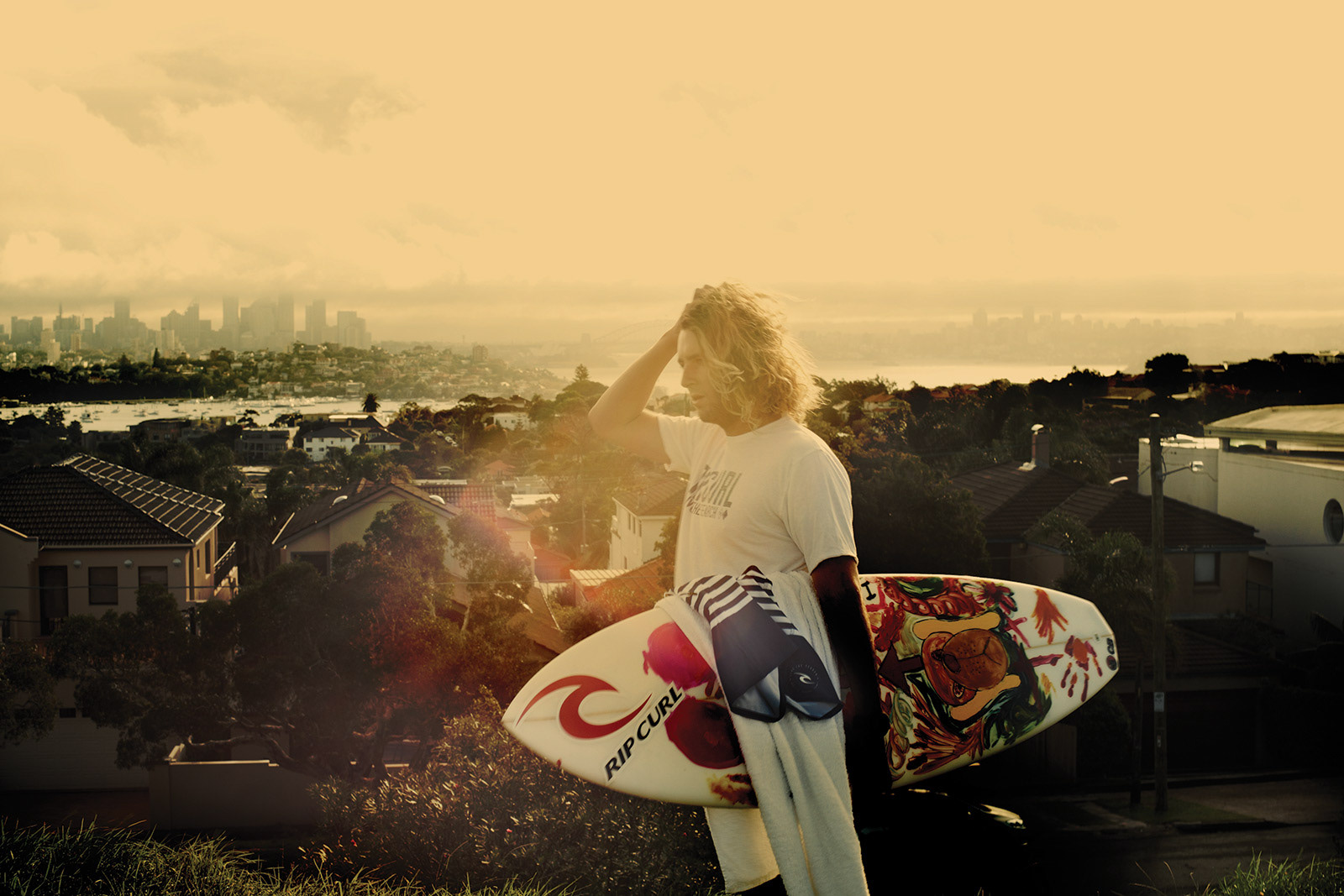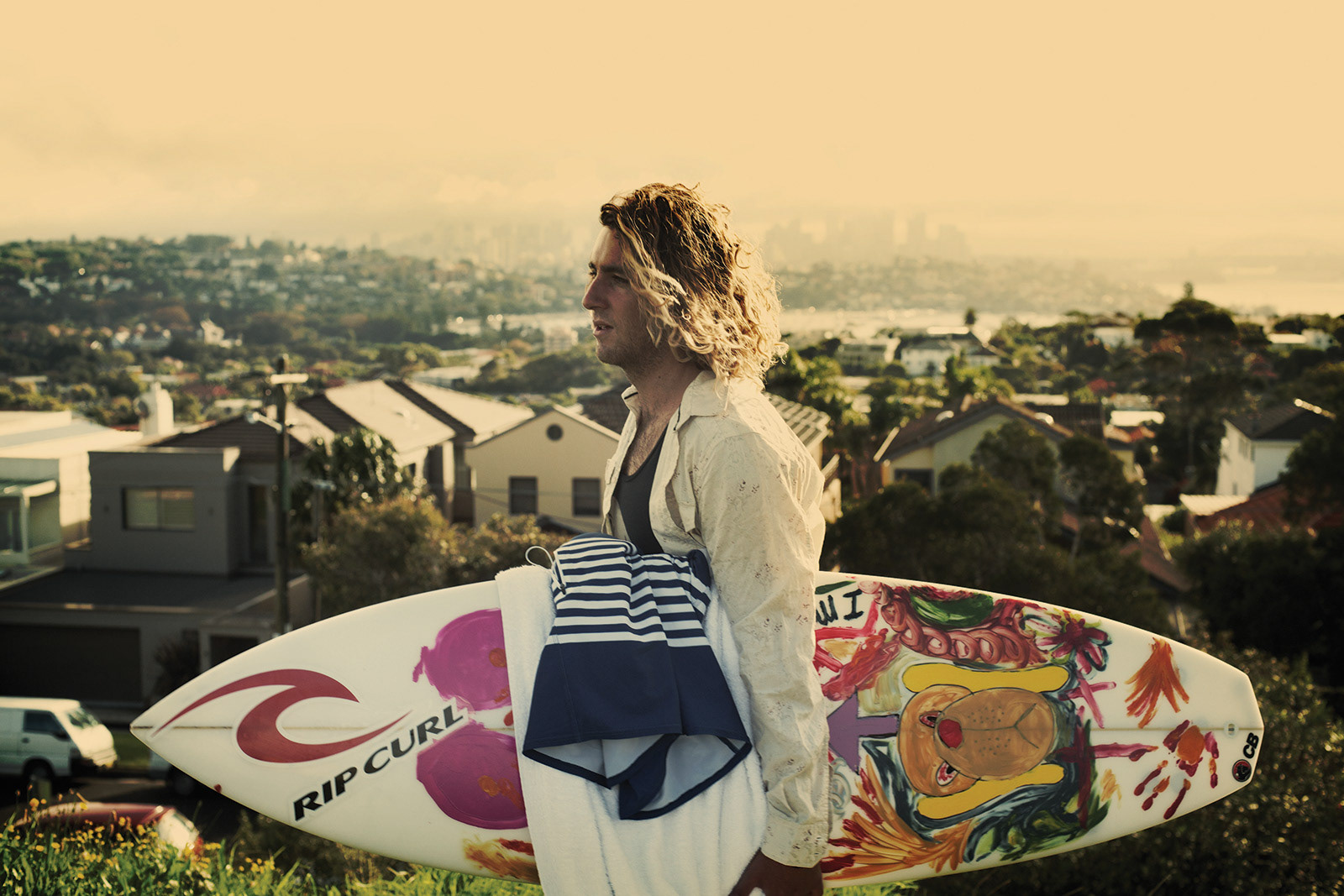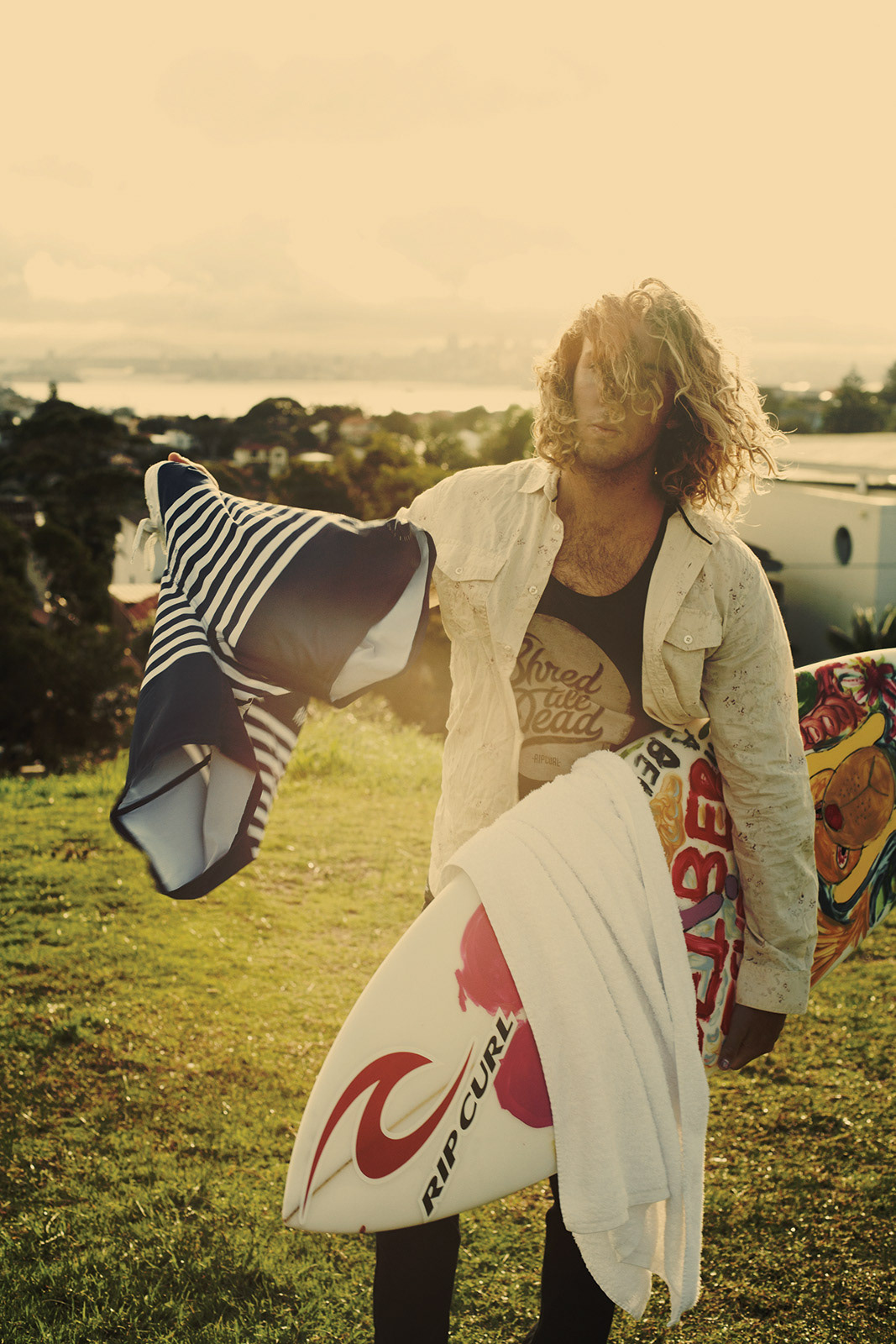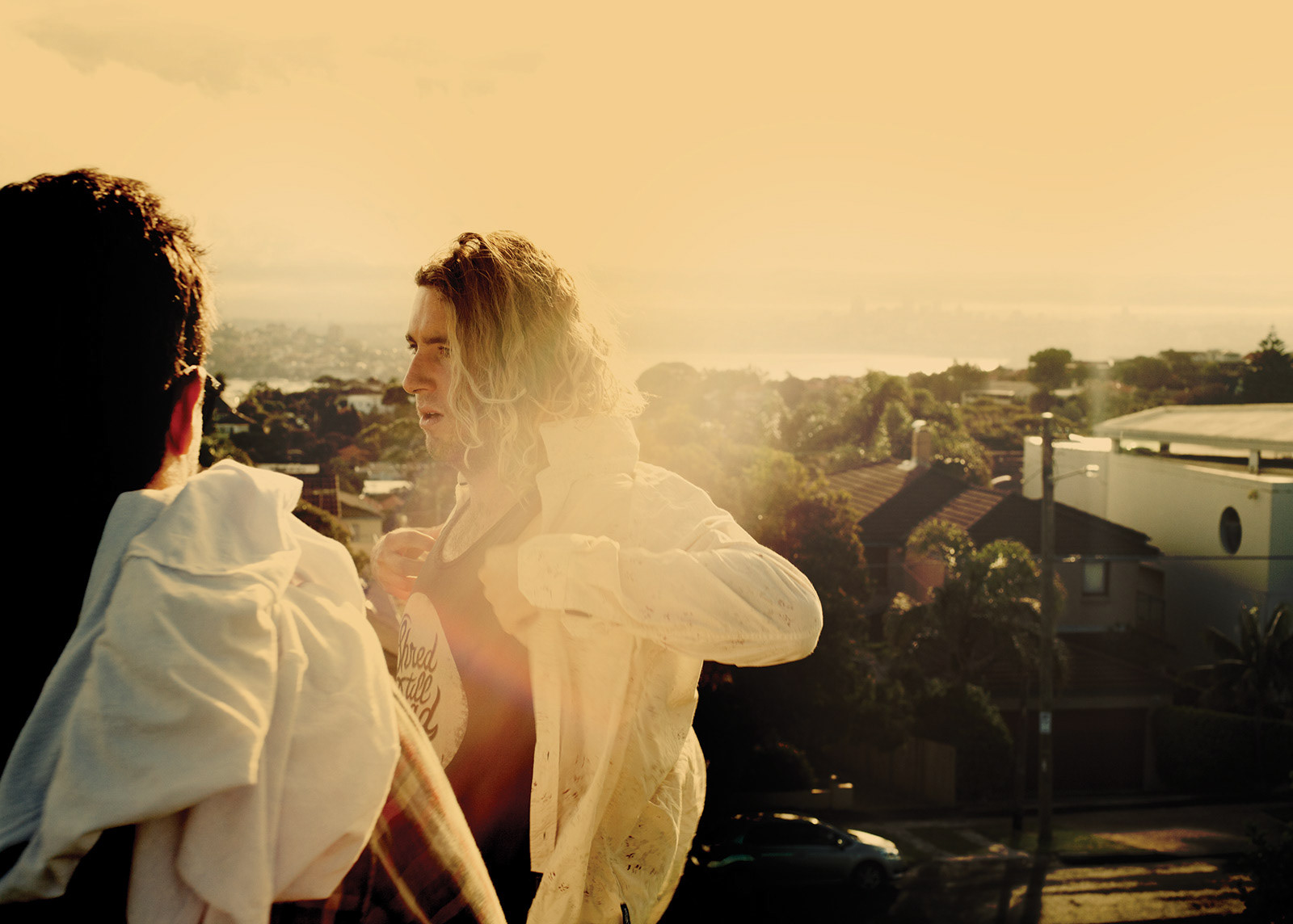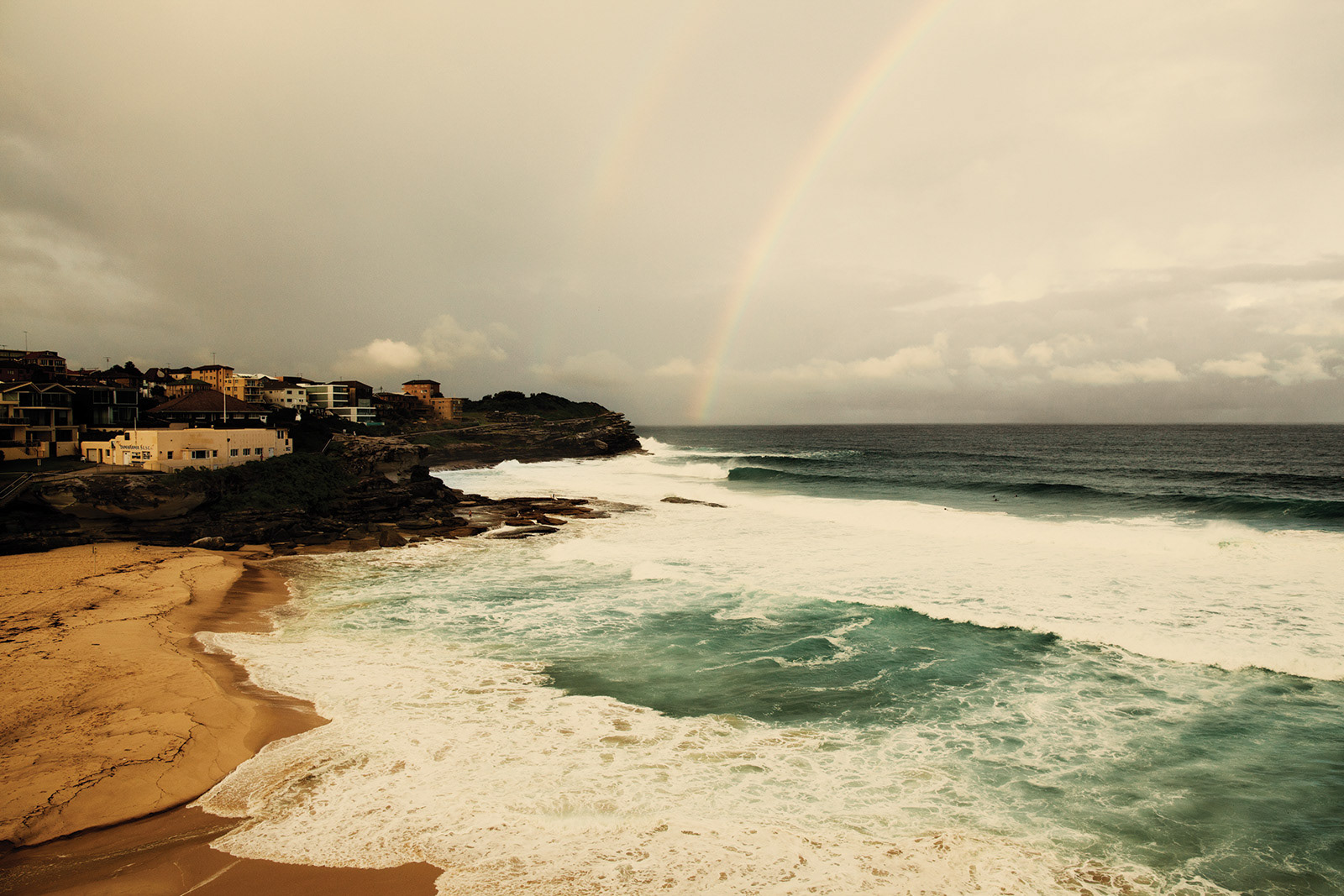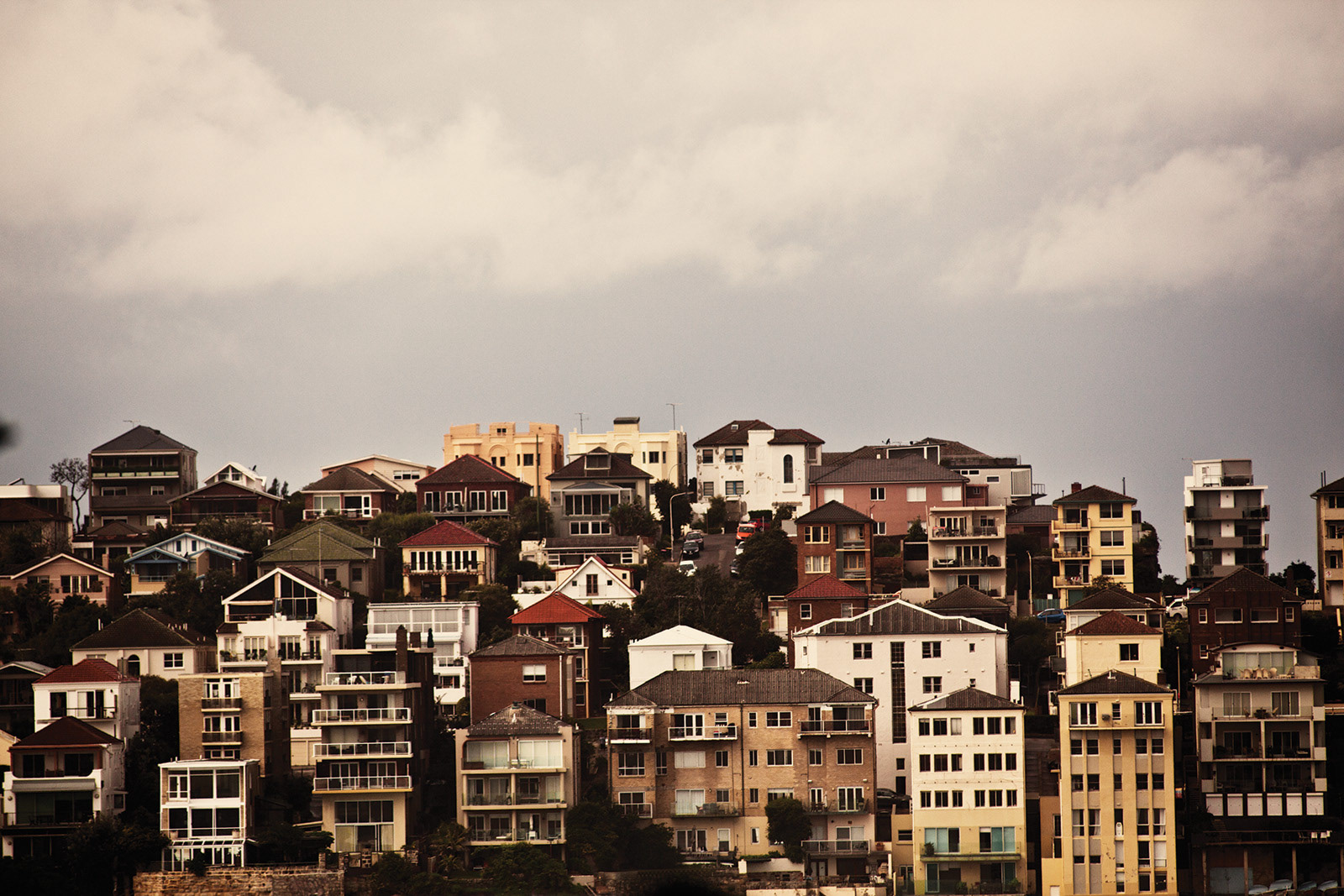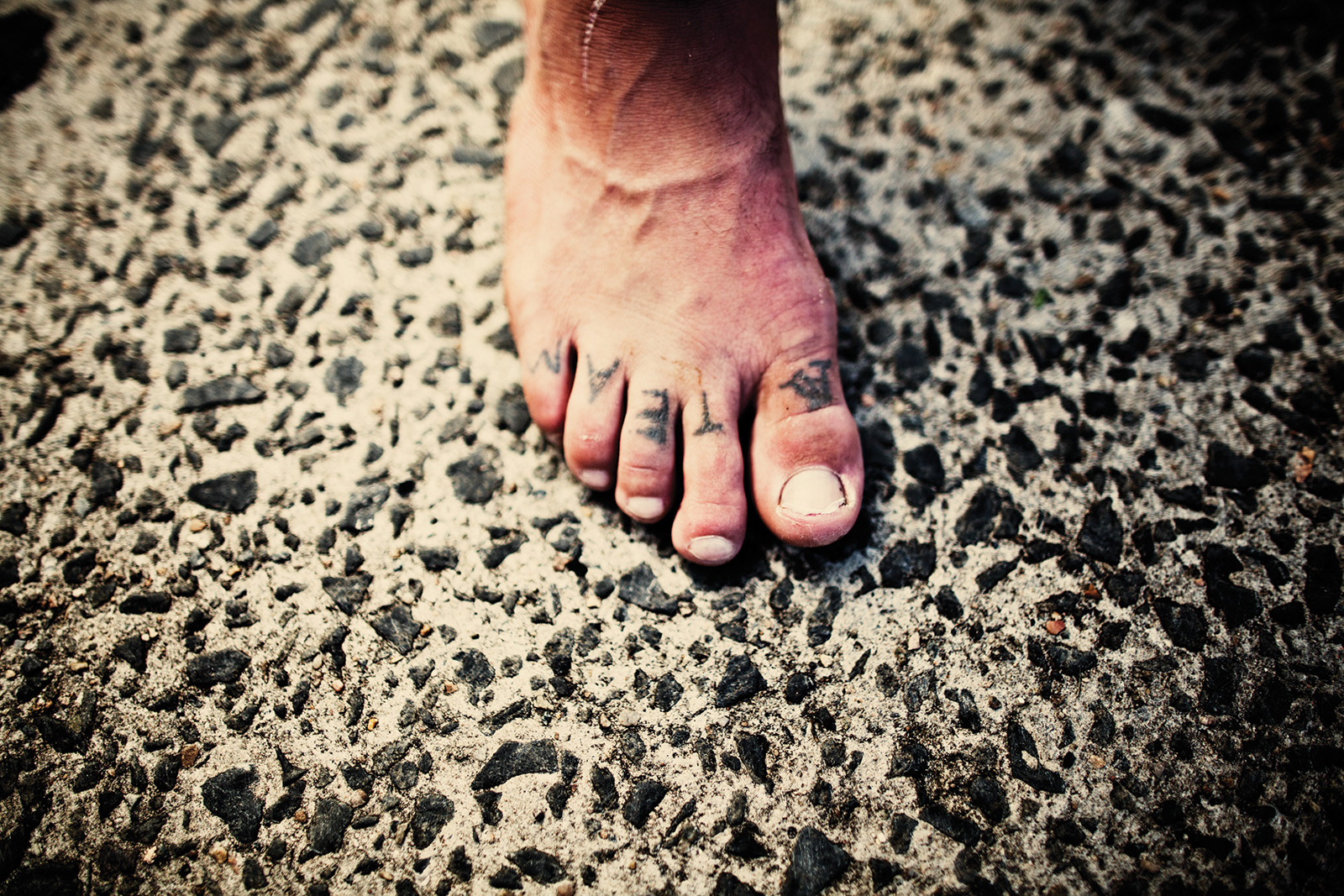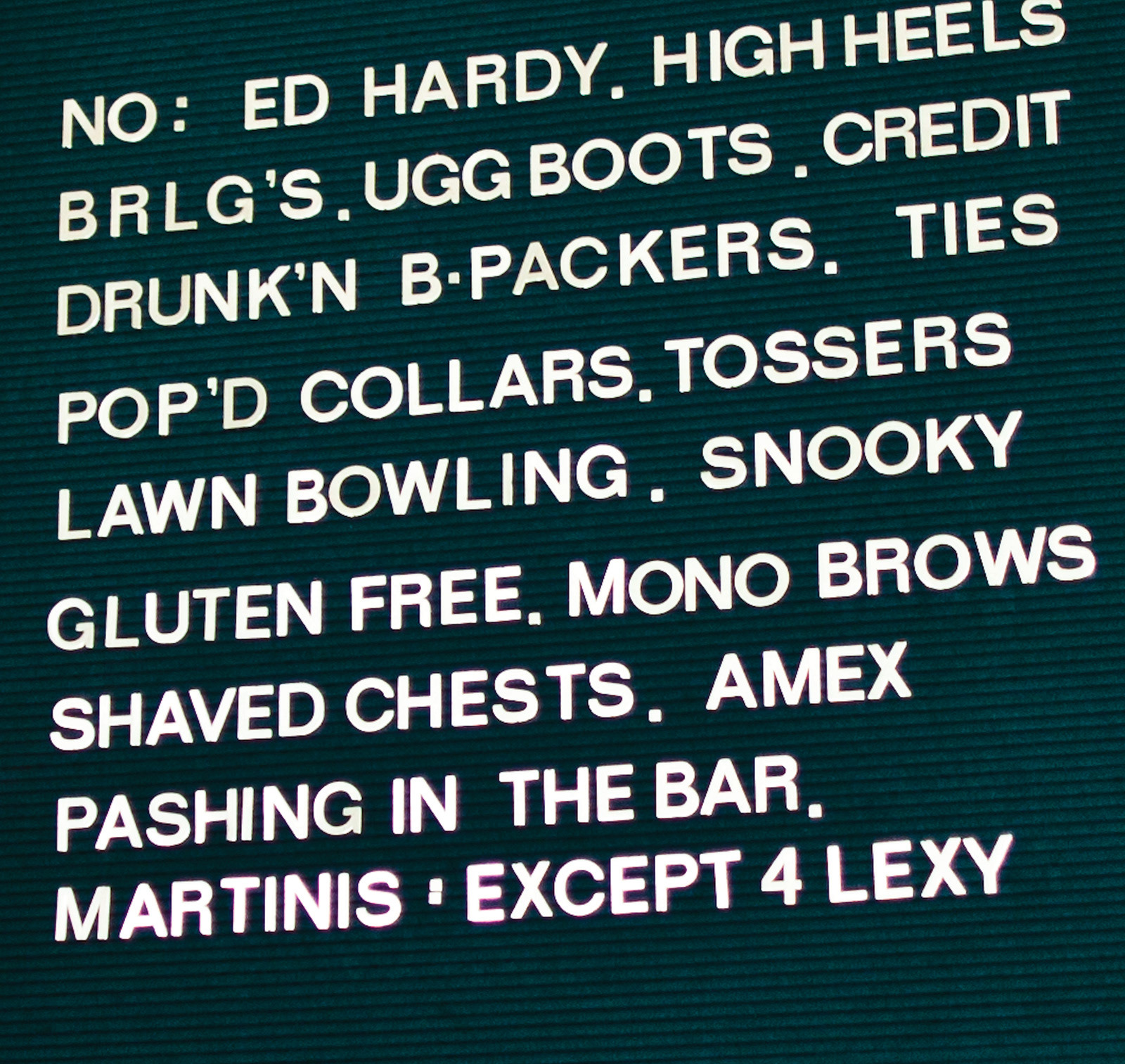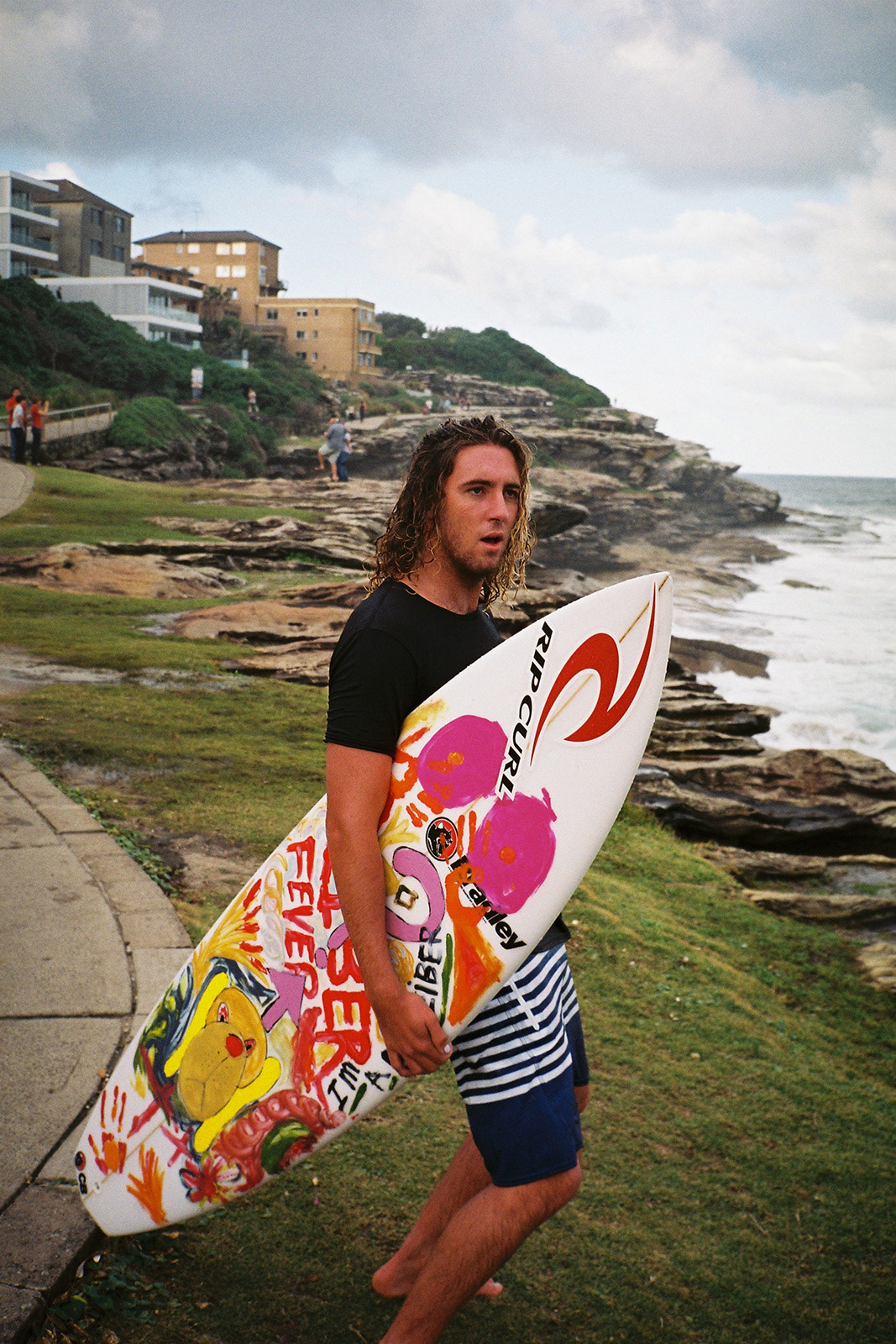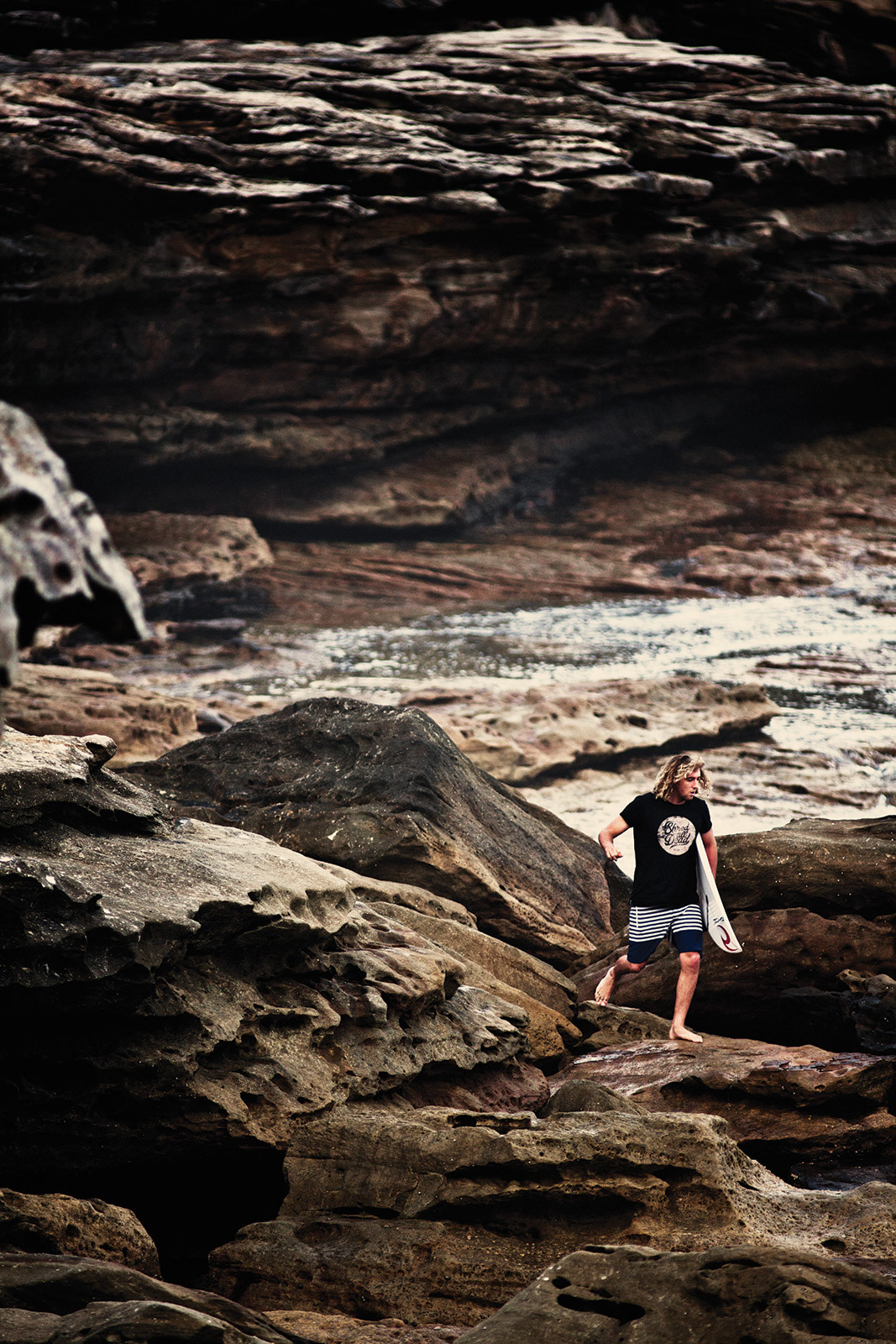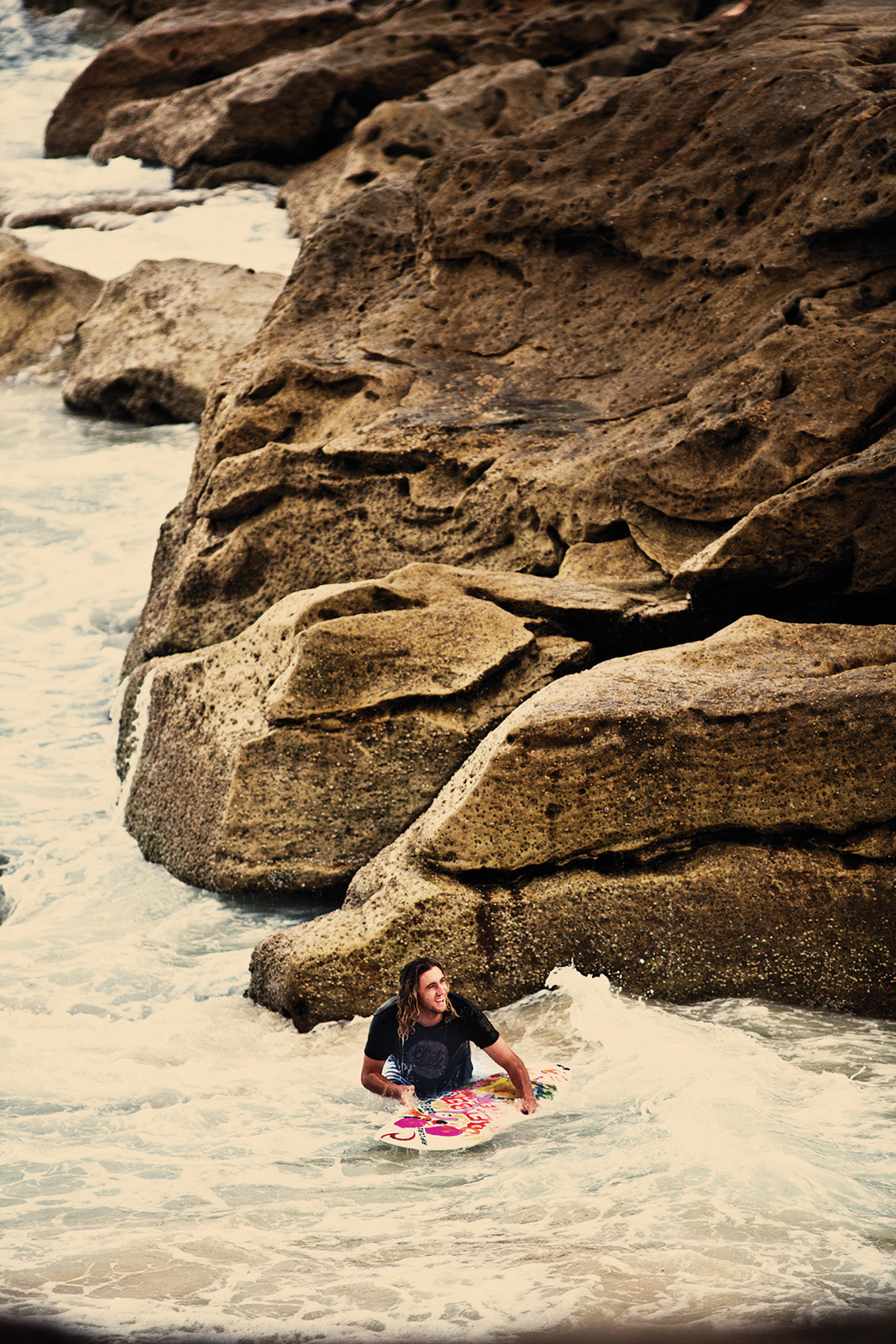 Capture Owen Wright in a more classic, sun-drenched-summer vibe to round off Rip Curl's Hi-Summer marketing package.    
Collaborating with epic lensman 
Trent Mitchell
, we documented a journey through the golden hours to capture the quintessential North Coast surf road-trip. Experimenting with a hacked, pin-light camera to add variety and depth to the final package.